There has been riding happening. And a lot of ground work. But today there was riding


This summer we've been able to do more ground work. These first are from a break Saorsa and I took and..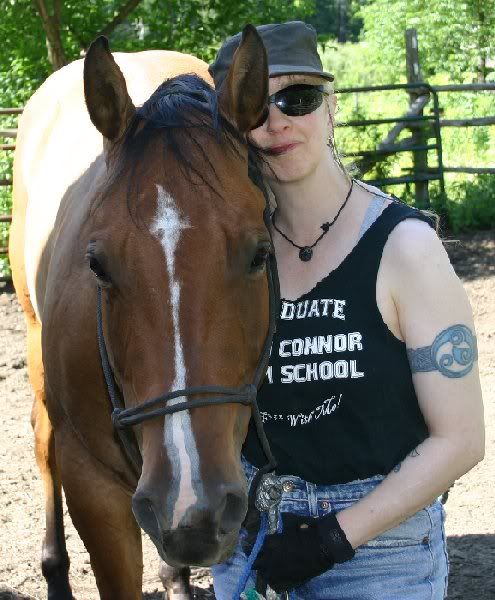 Aaron spending some friendly time with Misty while they work.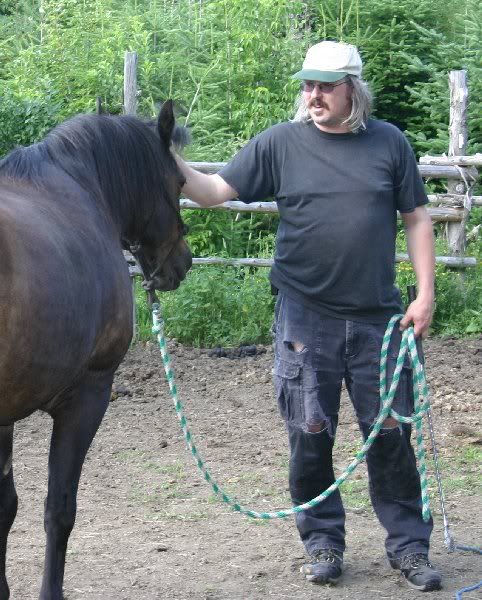 Soarsa has had two rides out on the road with her trainer, but today the trainer rode Misty and I rode Saosa



She did awesomely. She acts like an old trail nag, calm yet curious. This is one amazing horse.

I'm still rather freaked that I finally am riding her!